Symposium celebrating the 60th birthdays of
Esa Nummelin, Paavo Salminen, and Esko Valkeila
University of Helsinki
8–9 Dec 2011
Speakers
Venue
The symposium takes place at the Physicum and Exactum buildings, which are located at the Kumpula campus of University of Helsinki. The Kumpula campus area is located approximately 5 km from the city center. The easiest way of getting there by public transport is either by bus or by tram.
A map of the symposium locations.
The tram number 6 travels past Hotel Arthur and passes by the Kumpula campus area.
From Vironkatu it is easiest to walk to a tram stop close to Hotel Arthur.
The tram number 8 also passes by the Kumpula campus but travels a different route in the central Helsinki. For details see: Tram timetables.
Several local buses pass via the Kumpula campus area, including 75,77,731,732,734 and 741. Most of the buses depart from the east side of the central railway station, these include 75,77,731,732,734 and 741. Bus 70T departs from Kamppi shopping center. The campus stop is called "Kumpula kampus" in finnish.
Program
The registration desk for the symposium is open on Thu 8 Dec 2011 at 11:30 - 12:00. The symposium opens on Thu 8 Dec 2011 at 12:00 and closes on Fri 9 Dec 2011 at 15:00.
The registration desk for the symposium is located at the entrance hall of Physicum building. Please bring an exact change for the registration fee (30 €).
On Thursday the symposium takes place at Physicum, Auditorium E204 (Second floor).
On Friday the symposium takes place at Exactum, Auditorium CK112 (Basement level, next to the café).
A detailed program is here.
Social program
The symposium dinner takes place at Restaurant Graniittilinna on Thursday 20:00–23:00. Avecs are more than welcome to the dinner. In addition, a stochastic sauna will be available for those who are interested at Kotiharjun sauna on Thursday at 18:00–19:30.
Registration
Registration for the symposium is mandatory. To register, send an email (name, whole symposium/only dinner, avec, food allergies) to ari-pekka.perkkio@aalto.fi. The registration fee is 30 €, which is to be paid on location in cash. The registration fee includes coffees, lunch and the symposium dinner. The deadline for registration is the 21st of November.
Accommodation and local arrangements
A number of university guest apartments located at Vironkatu 1 (map) in the Helsinki city center are available for the invited speakers. For more information on accommodation options and local arrangements, you may contact dario.gasbarra@helsinki.fi. There are a few rooms reserved from Eurohostel for students of FDPSS, contact ari-pekka.perkkio@aalto.fi for more information.
Organizing committee
Sponsors
This event has been financially supported by the Finnish Doctoral Programme in Stochastics and Statistics (FDPSS), Aalto University School of Science and Technology, the University of Helsinki and the Åbo Akademi University.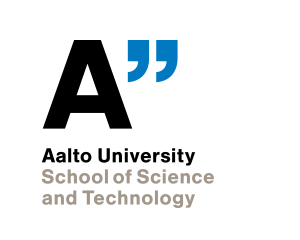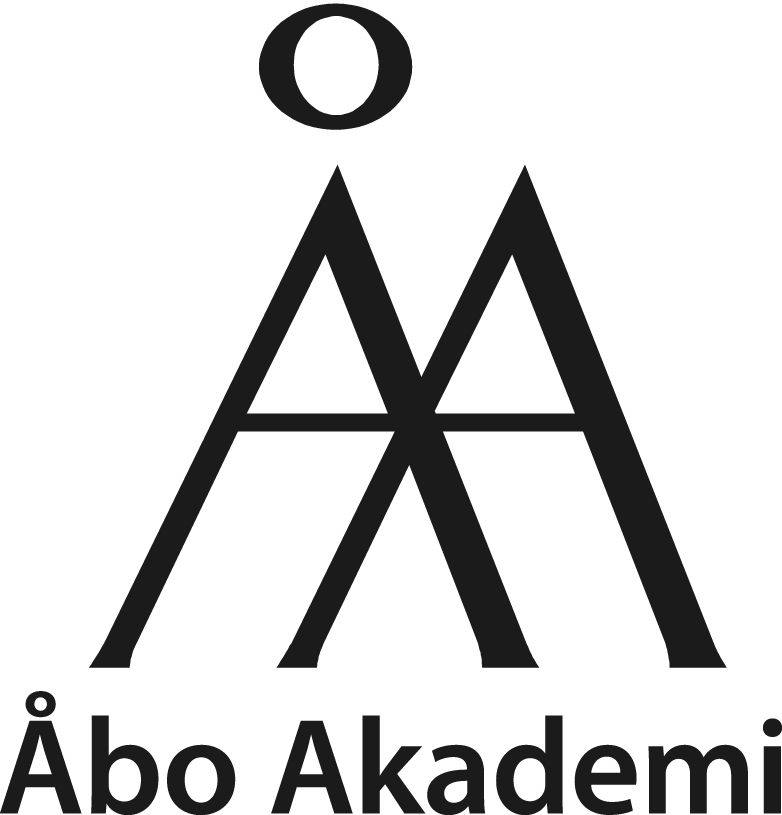 Poster
Link to the symposium poster.
---